Services utilized
Shopify Development
Consulting
The story of Loop began when its founders, Maarten and Dimitri, shared a common problem of having ringing ears after a night out. They realized that they were not alone in experiencing hearing damage, with one in four adults suffering from the same issue. This led them to question why more people were not using earplugs, and ultimately led to the creation of Loop.
Loop is dedicated to transforming the appearance, feel, and sound of earplugs. Whether for hearing protection or comfort, the company's goal is to empower individuals to live life at their own volume.
The company is headquartered in Antwerp, with additional offices in Amsterdam, New York, and Shanghai. With a rapidly expanding team of nearly 100 people, Loop has tripled its sales this year and sold over 2.5 million pairs of earplugs globally. In 2022, Loop won Deloitte Belgium's Technology Fast 50 Award, cementing its position as a leading tech scale-up in the country and paving the way for innovative brands.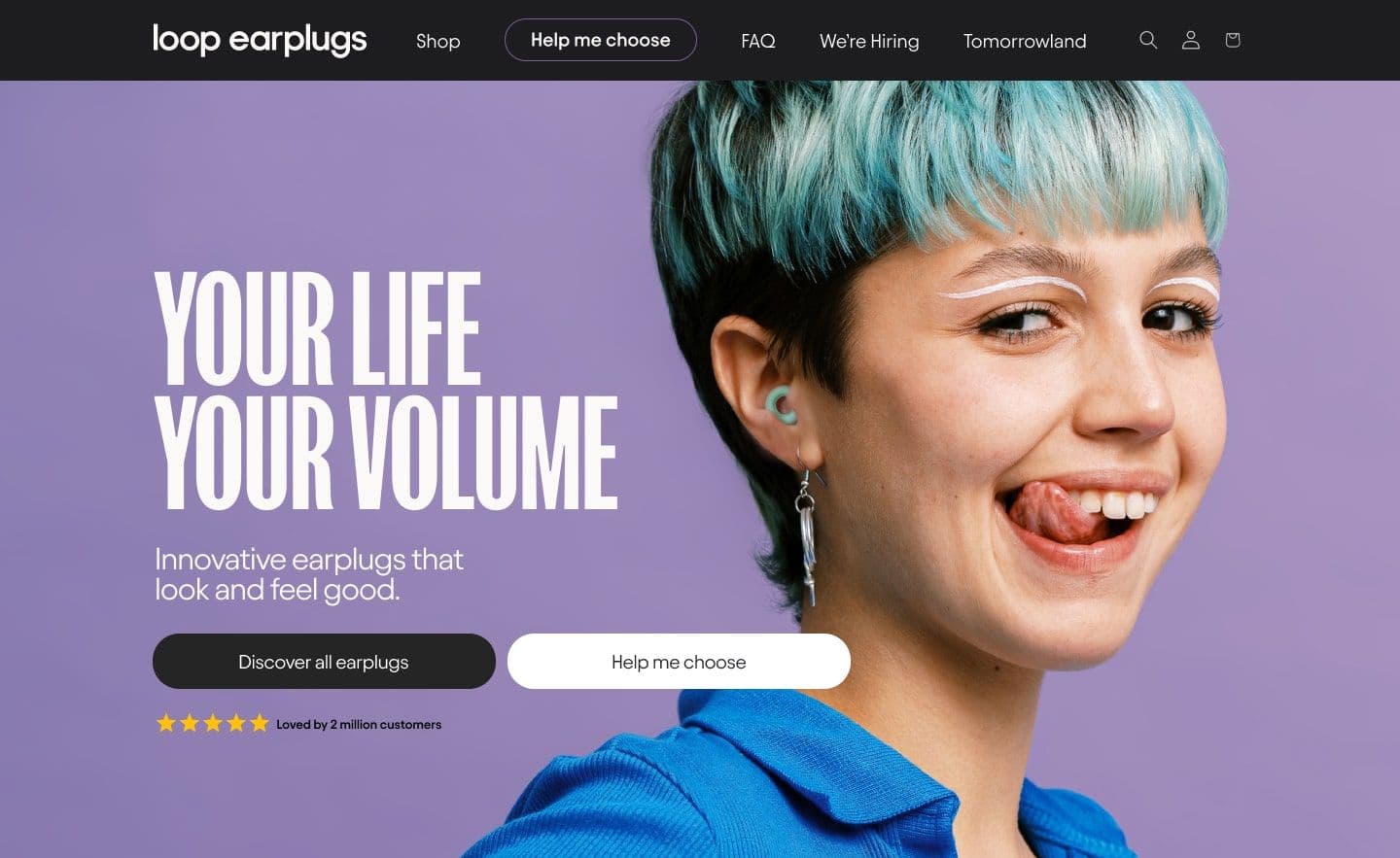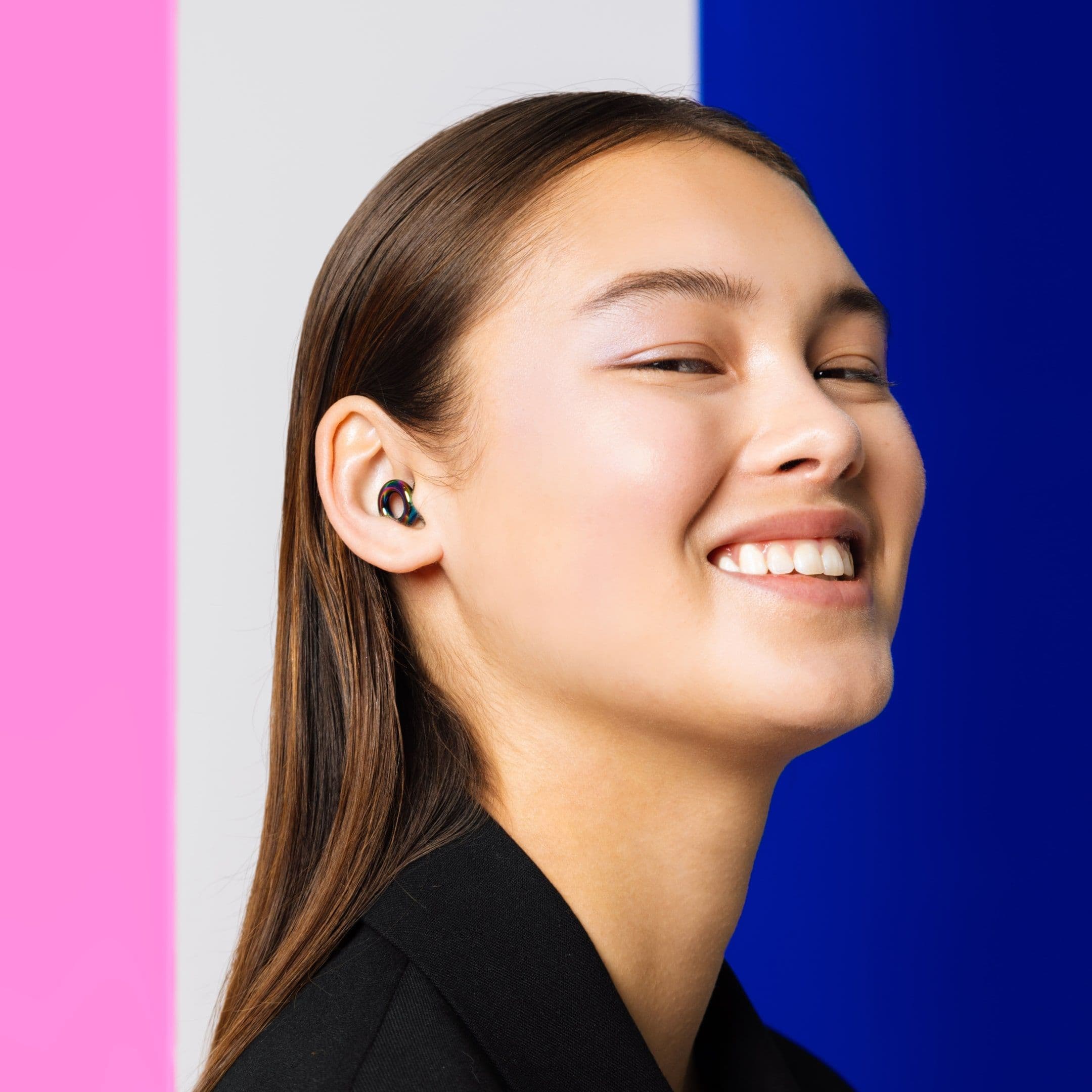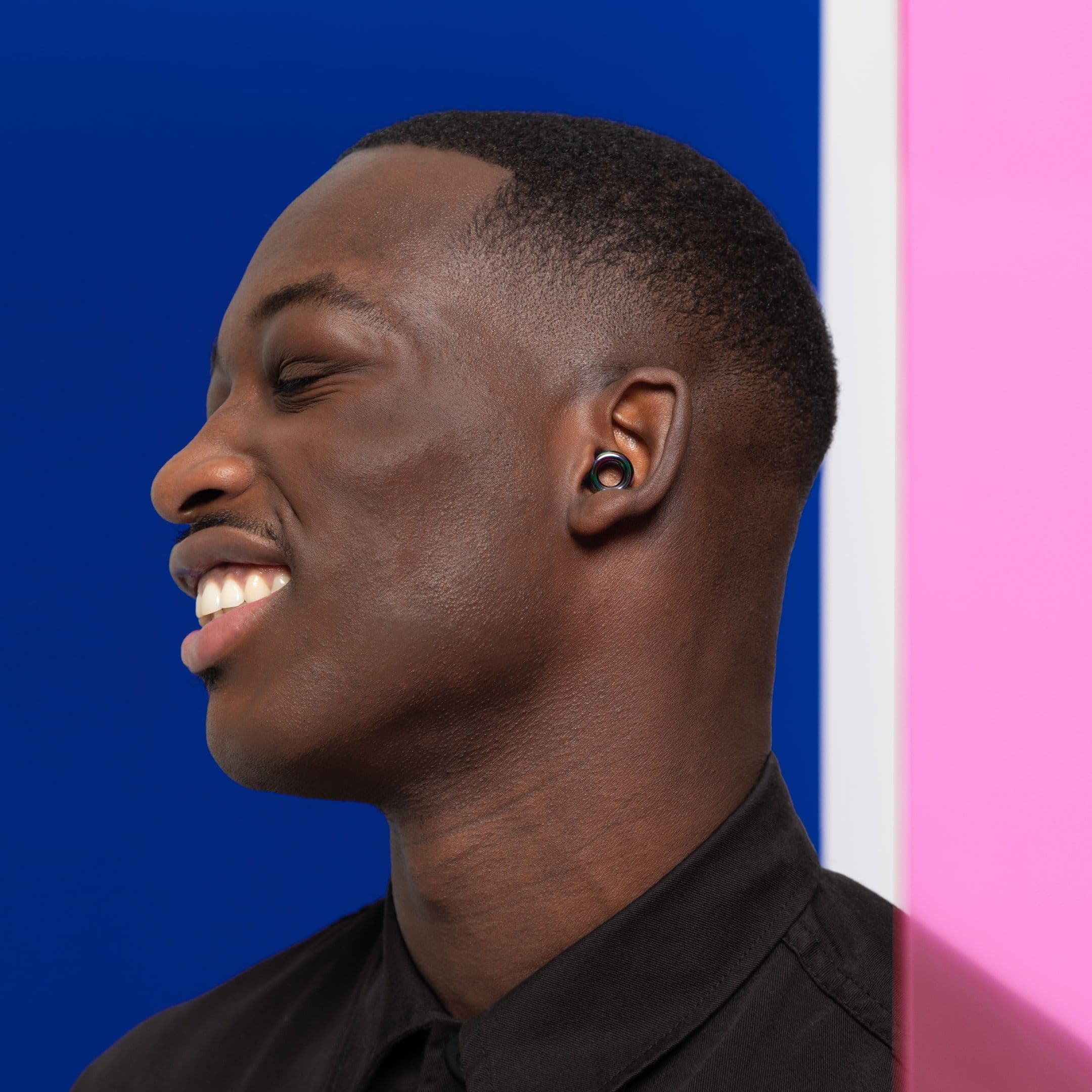 Let's Talk?
We'd love to find out more about your commercial and e-commerce needs. Contact us today to arrange a call.
Contact