Empowering merchants to grow their brand.
Put your brand on the map in an ever-changing digital landscape. Our premium Shopify Themes allow you to curate a shopping experience that converts visitors into loyal customers and make your e-commerce business succeed.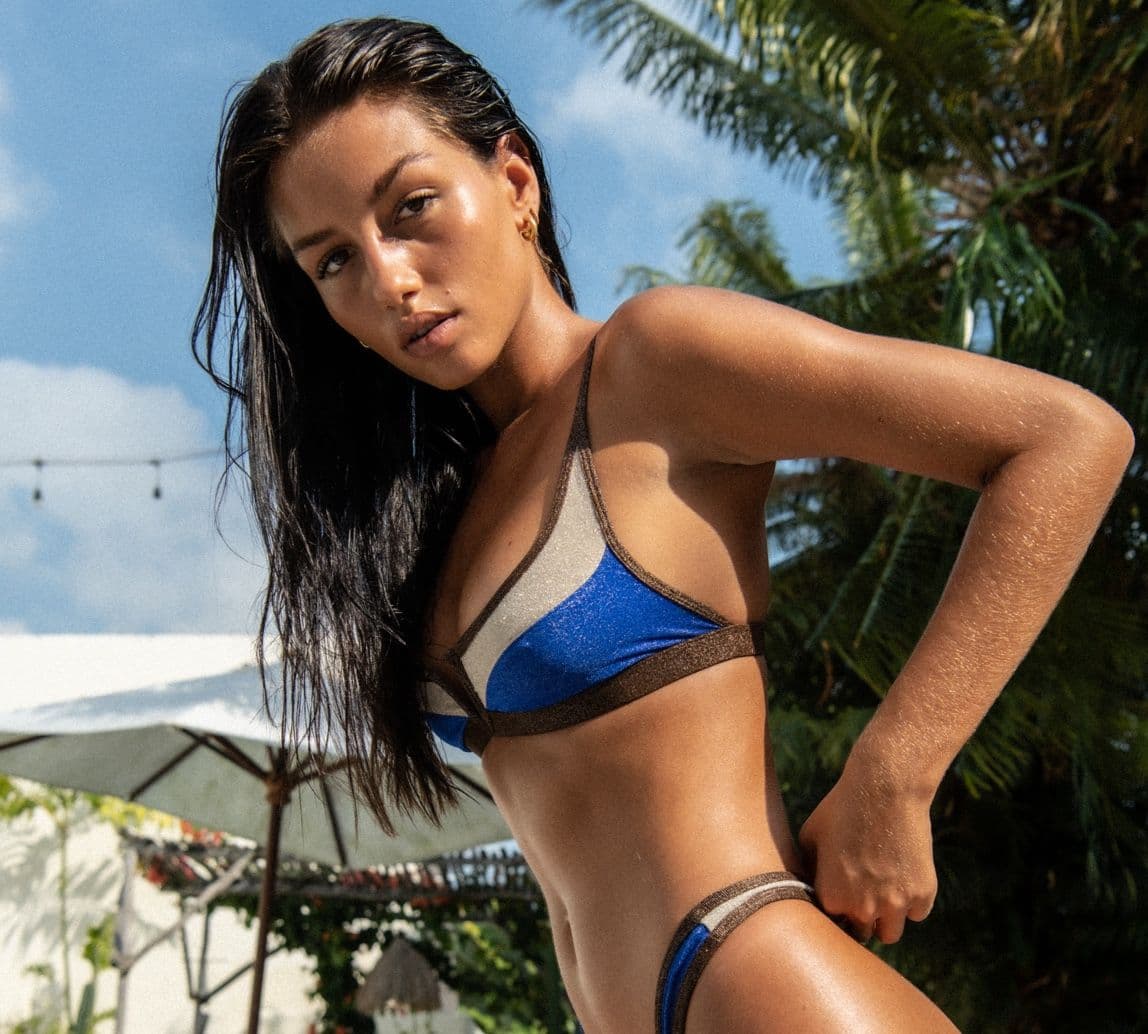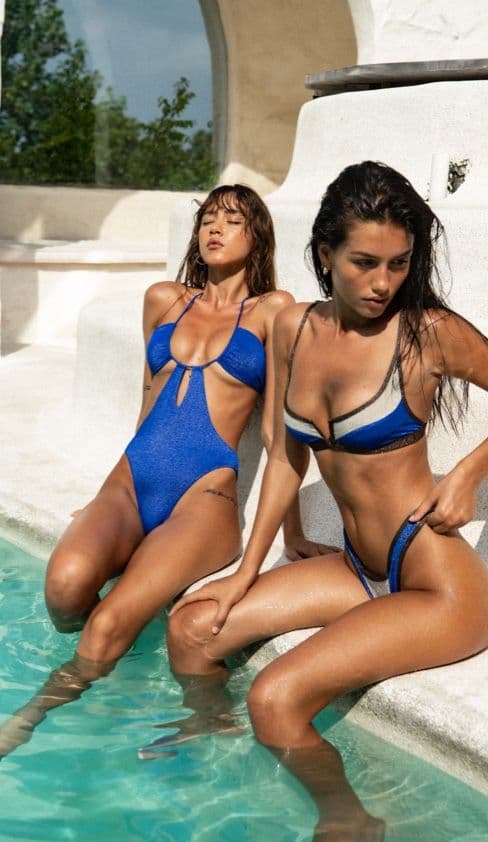 The future of e-commerce is here and we're leading the next generation of innovators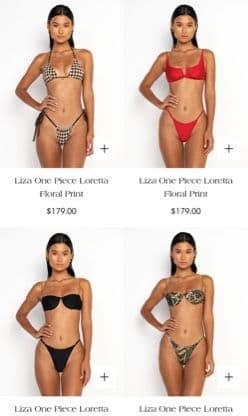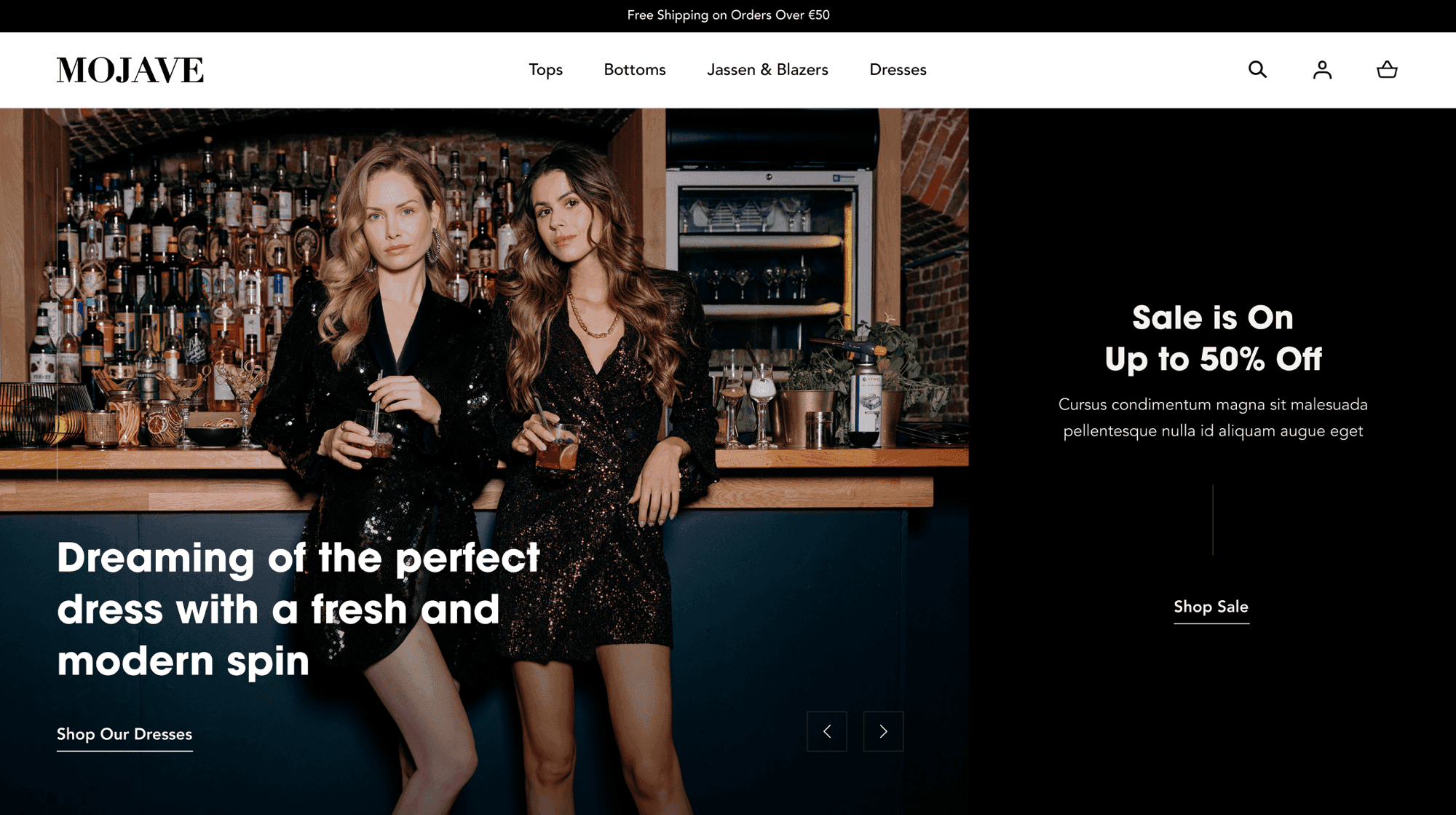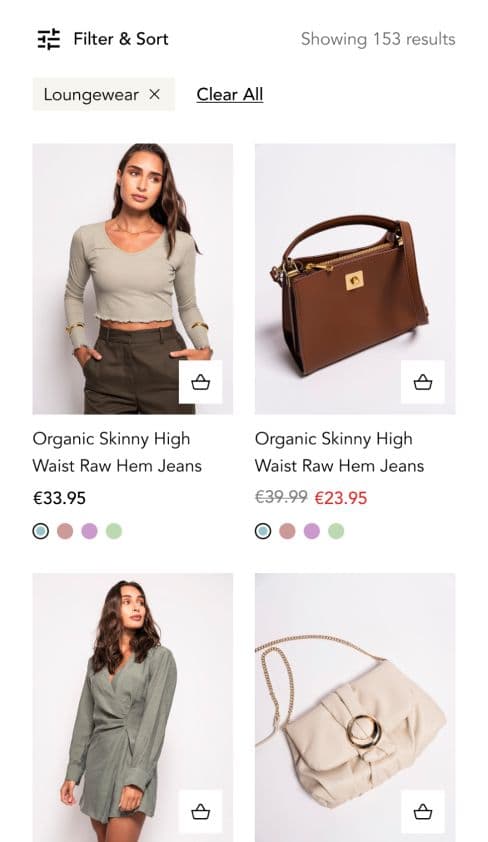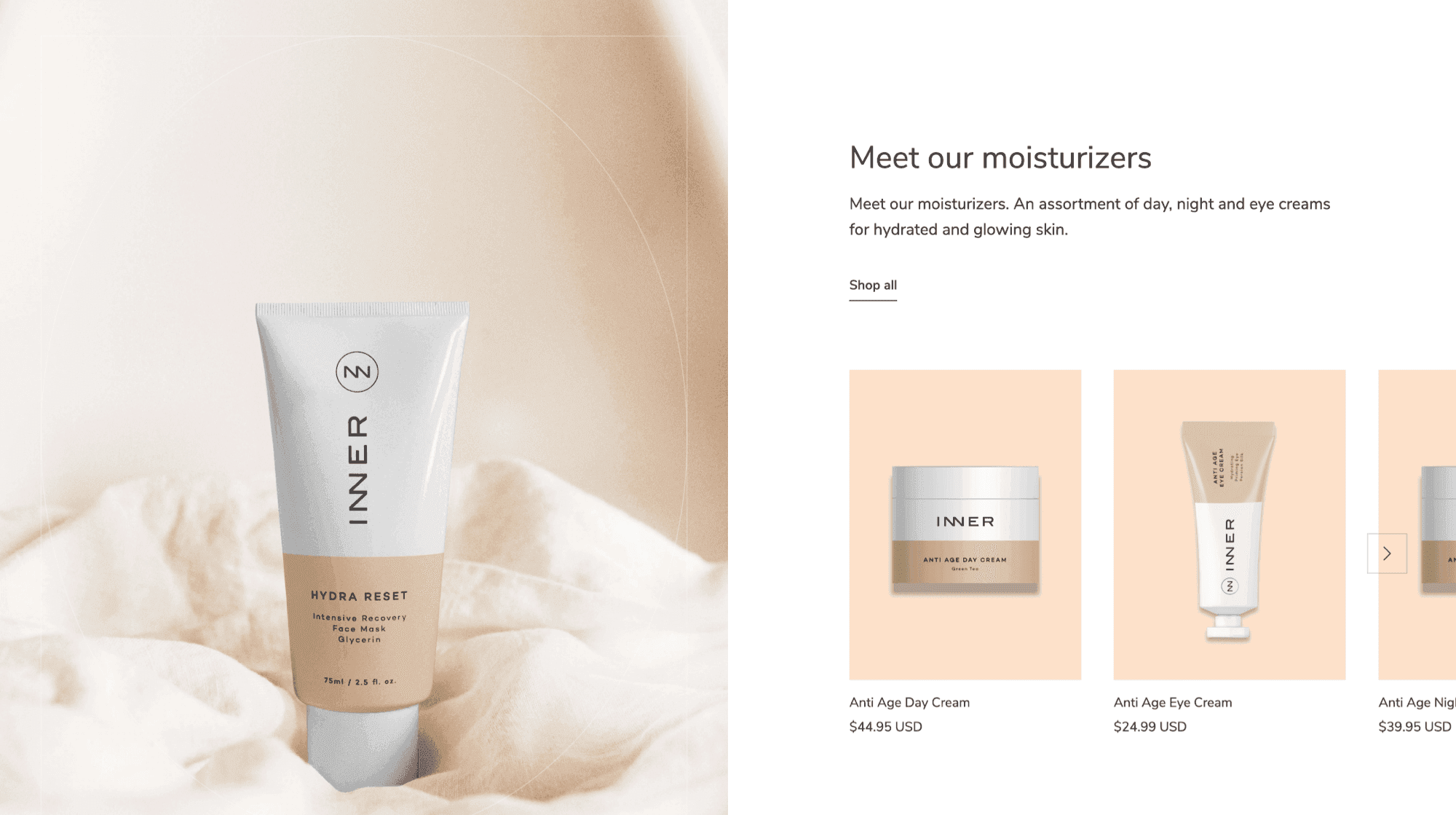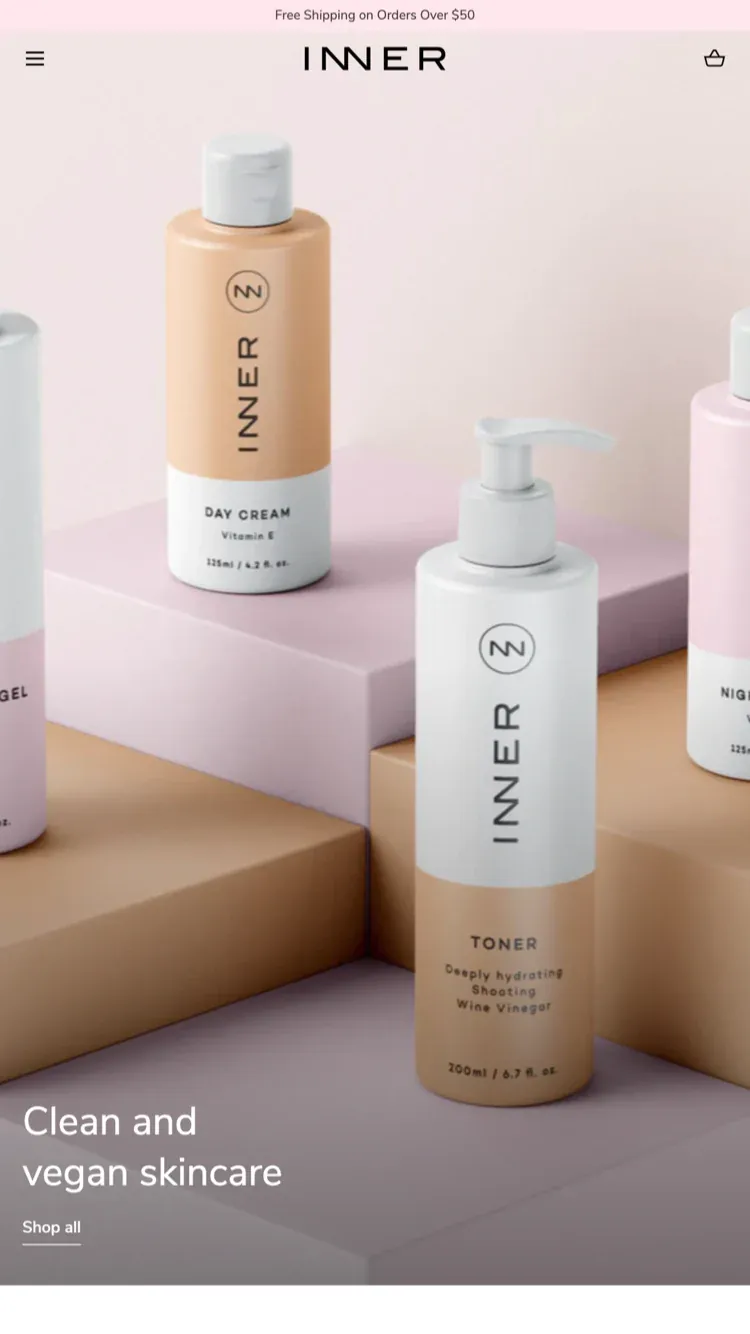 Since 2018, we've helped thousands of digital brands to launch, grow and innovate their e-commerce business.



OUR PROMISE
Built for speed & reliability
Shopify Online Store 2.0
Drag and drop sections and blocks to create custom pages for your store without any coding.
Lightnight fast
Our themes are equipped with cutting-edge technologies to increase speed and improve user experience.
Customise to suit your unique brand
Easily customize your theme to create a store that perfectly fits your brand.
7/7 Support
Having trouble or need a helping hand? Our support team is here for you! Get in touch and we will get back to you as soon as is humanly possible.
Mobile-first
70% of all online purchases are done through a mobile device. By designing our themes with a mobile-first strategy we can ensure futureproof webshop solutions.
Built to convert
Our expertise from years and years of building highly-converting e-commerce webshops allows us to create the best themes on the market.
Designed for e-commerce, built for your entire stack
We've partnered with the most powerfull brands to integrate our work with their solutions for a seamless e-commerce experience.
Get the help you need, every step of the way.
Our support team is here 24/7 to help you get the most out of your online presence.
Start your business journey with Shopify
Try Shopify for free, and explore the tools you need to start, run, and grow your business the way you want to.
Start free trial